These days, companies can't afford to hire CDL drivers without a full security screening. A proper background check can reveal past issues that might bar an applicant from taking the wheel. A DOT pre-employment drug test is just as important and can reveal a problem not detected by past employers.
Trusting these tests and inquiries to Fleet Drug Testing is one way to make sure this critical step is performed to exact DOT specifications. We ensure your company is fully protected during any candidate search.
We fully investigate potential employees for our clients and administer pre-employment drug tests. These steps and our continued monitoring give companies peace of mind about their hires and staying DOT compliant. Contact Fleet Drug Testing to talk over the best options for your transportation company's hiring needs.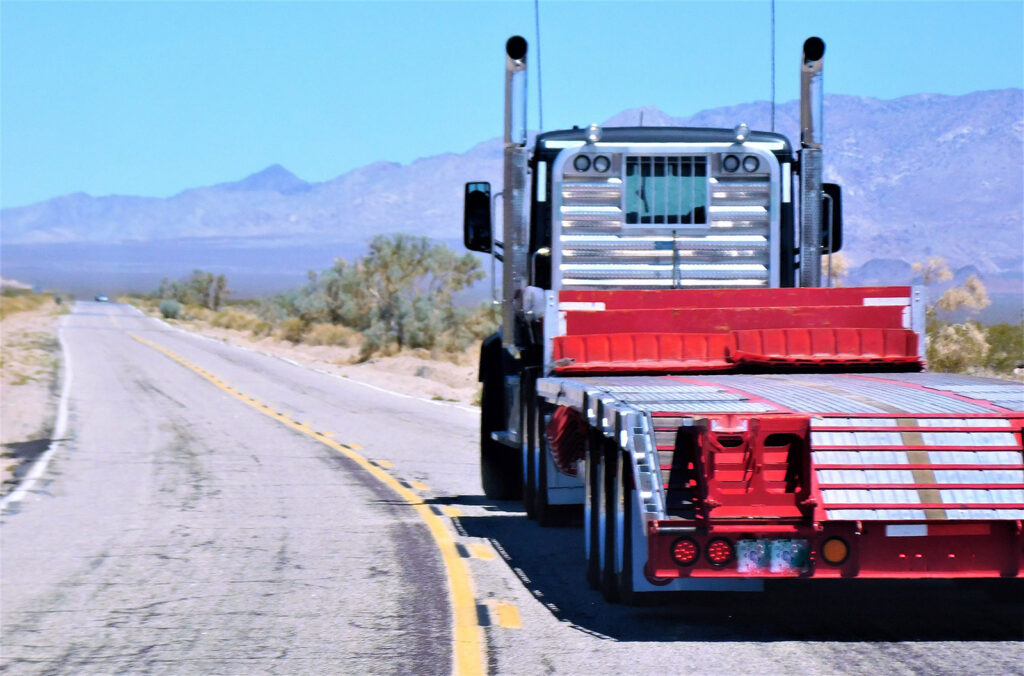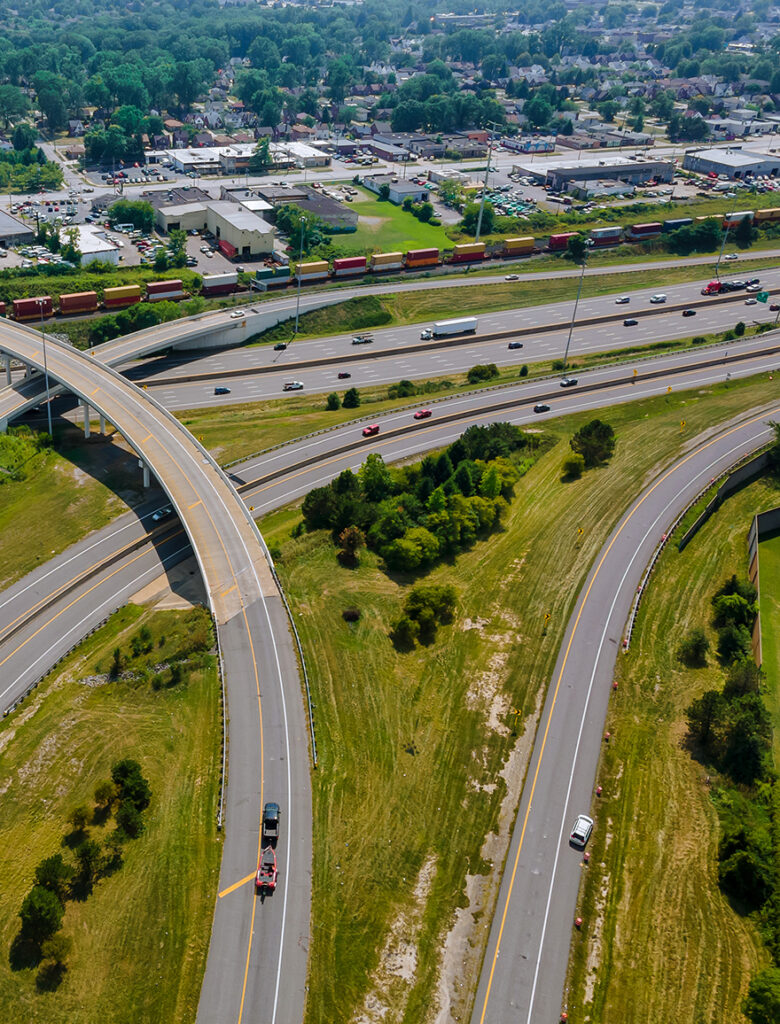 Fleet Drug Testing Pre-Employment Drug Testing for DOT Compliance
Anyone applying for permanent or temporary employment as a Commercial Motor Vehicle (CMV) driver must receive a pre-employment drug test. That according to the Federal Motor Carrier Safety Administration (FMCSA).
The federal agency also details that current employees at a transportation company who wish to remain CDL drivers must also submit to this screening for controlled substances. Companies must also test drivers who have had a layoff period of more than 30 days.
Applicants cannot perform the duties of a CDL driver unless the employer has confirmed a negative controlled substances test.
Code of Federal Regulations 49 CFR 382.301 goes over the mandatory responsibilities of a company ready to hire an employee to drive a commercial motor vehicle:
"Prior to the first time a driver performs safety-sensitive functions for an employer, the driver shall undergo testing for controlled substances as a condition prior to being used, unless the employer uses the exception in paragraph (b) of this section. No employer shall allow a driver, who the employer intends to hire or use, to perform safety-sensitive functions unless the employer has received a controlled substances test result from the MRO or C/TPA indicating a verified negative test result for that driver."
Pre-employment drug tests are DOT requirements meant to deter drug use by drivers. Detection is also key in that it keeps a potentially dangerous driver out of your company and off the roads.
Failing to perform these invaluable checks leave your company open to lawsuits and fines from the DOT. That's why confirming your compliance with these rules through the experts with Fleet Drug Testing is a wise move. It also turns over the worries to our drug testing professionals while your managers and driving team are allowed to focus on their jobs.
Exceptions to DOT Pre-Employment Drug Testing Requirement
According to the Code of Federal Regulations, an employer is not required to administer a controlled substances test if:
The driver has participated in a controlled substances testing program that meets the requirements of DOT regulations within the previous 30 days…
AND while participating in that program, either was tested for controlled substances within the past 6 months, OR participated in a random controlled substances testing program in the previous 12 months…
AND The employer ensures that no prior employer of the driver of whom the employer has knowledge has records of a violation with any DOT agency within the previous six months.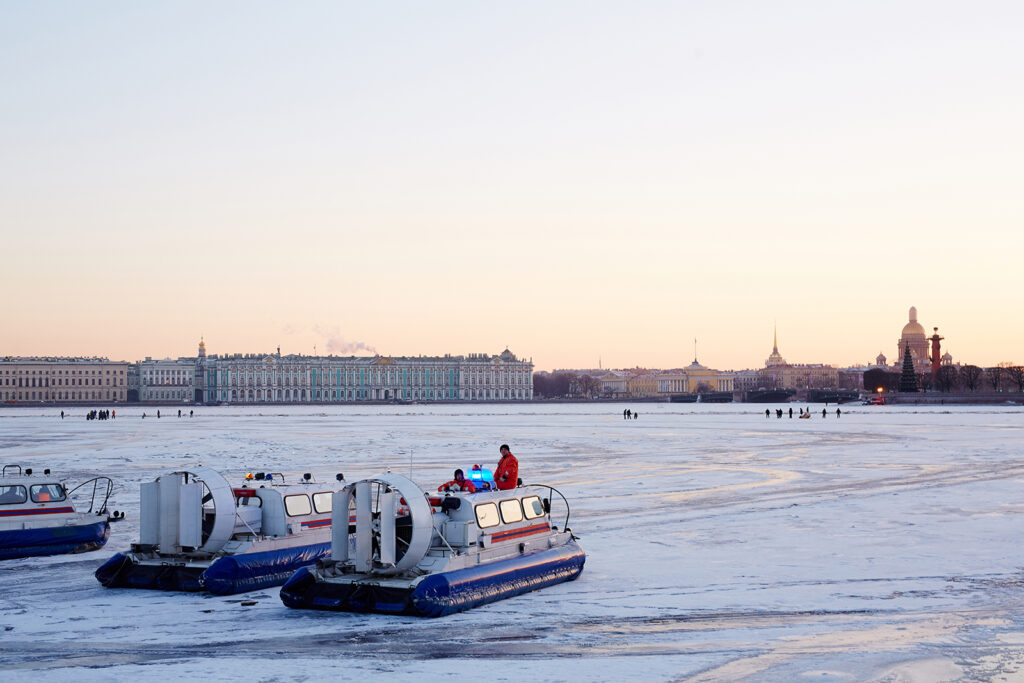 Liability Protection for Transportation Companies After an Accident
Going through the proper background checks and performing the required drug tests do more than just reveal a great job candidate. These important steps help protect companies from liability when regrettable accidents do occur.
Your company and your managers need to be able to show that every possible check was made to make sure drivers were as safe as possible before hiring them. When you rely on Fleet Drug Testing to complete and continue these required safeguards, you don't have to worry if you are remaining DOT compliant. You'll stay within the law and you'll have as much information as possible about your potential new driver.
Our testing takes place at the right time, our tests are administered according to DOT restrictions, and we submit those results as soon as possible. Fleet Drug Testing understands that you need good drivers out on the road as soon as possible.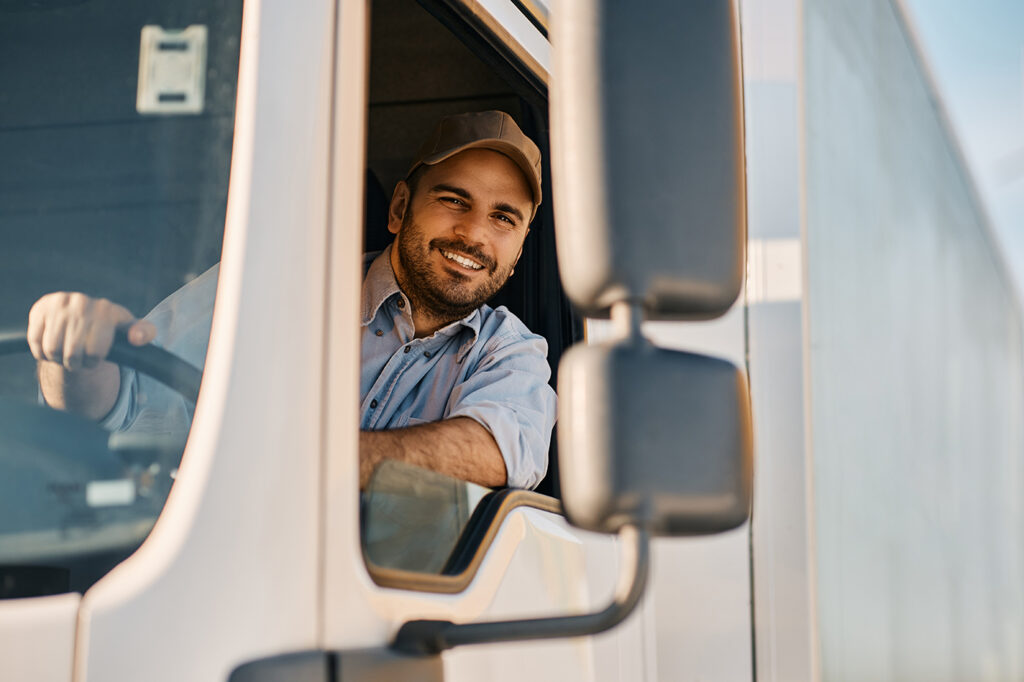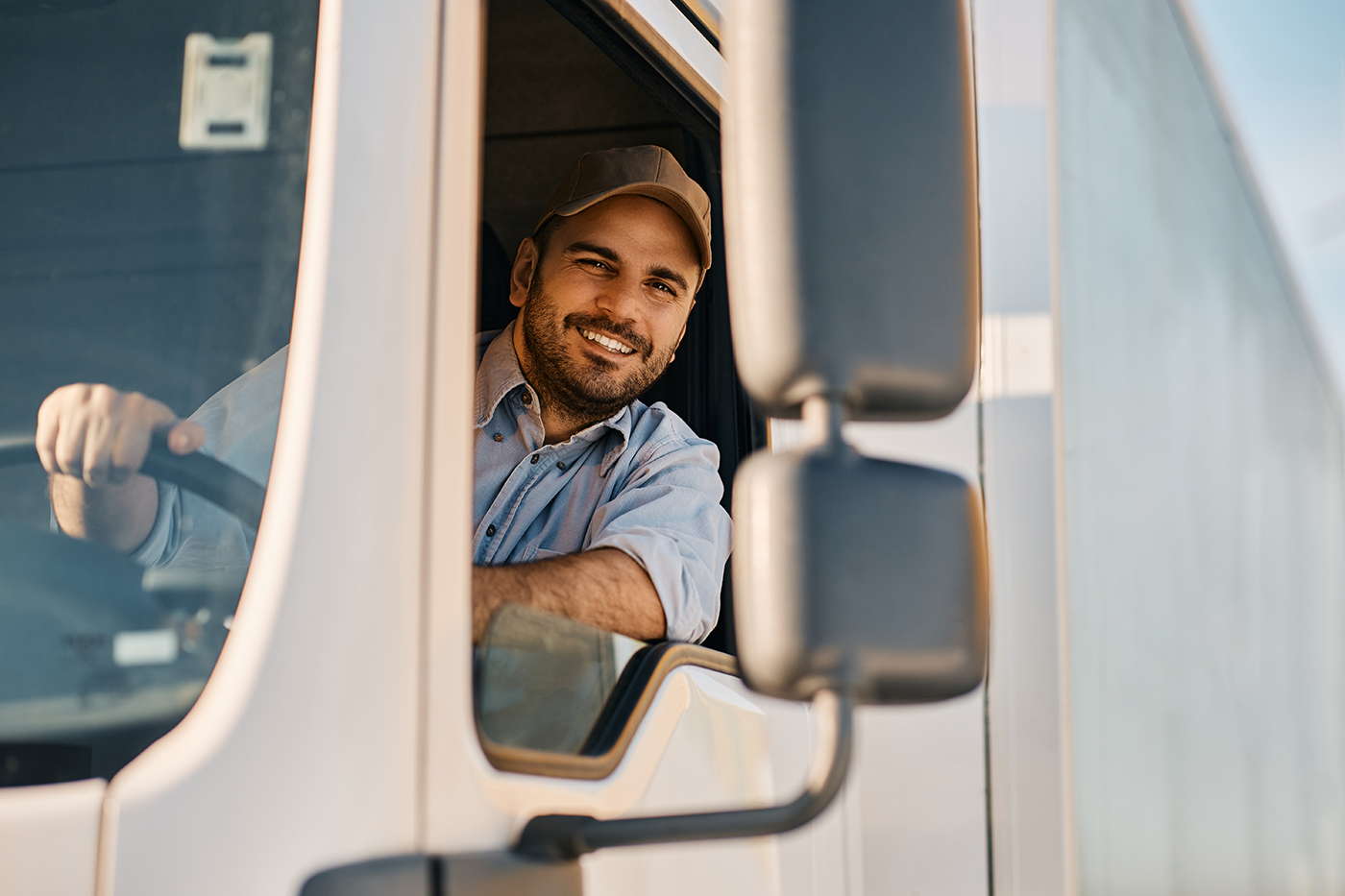 Contact Fleet Drug Testing With Your Concerns About Pre-Employment Drug Testing
Fleet Drug Testing works with companies of all sizes to help in the search for new CDL driver candidates. We make sure potential employees have the qualifications and safety record necessary to meet your high standards. We perform pre-employment drug testing at one of our 12,500+ convenient drug and alcohol testing locations. We comply with DOT regulations on all controlled substance testing and get those results to you as soon as possible.
Contact Fleet Drug Testing to hear more about our affordable drug testing and background screening services. Getting started as soon as possible is the key to satisfying every transportation drug-testing requirement and keeping your company moving forward with the best drivers available.