If you're a truck driver or work for a transportation company, you're probably well aware of your company's drug testing requirements. While these requirements are essential to the safety of you and others, they are most likely centered on guidelines set by the government.
Specifically, the Department of Transportation (DOT) has a wide variety of testing regulations that apply to safety-sensitive transportation employees in the trucking, rail, airline, mass transit, and pipeline industries. These regulations are designed to ensure that transportation employees are not under the influence of alcohol or drugs while on the job and that they can meet the rigorous safety and physical requirements that are necessary to perform and complete their tasks.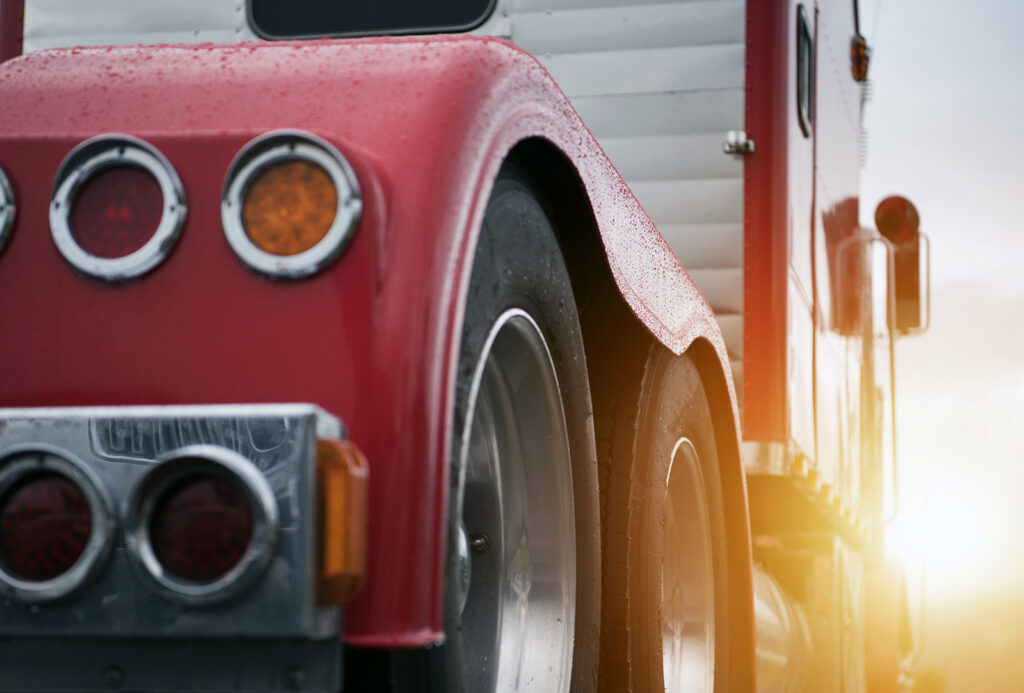 Fleet Drug Testing Can Answer Your Questions
If you have questions about the DOT testing requirements for a specific safety-sensitive position, Fleet Drug Testing can help. Our team has expert knowledge of DOT drug testing requirements, and how your company can prepare and maintain compliance. Contact us here for a free consultation to learn more.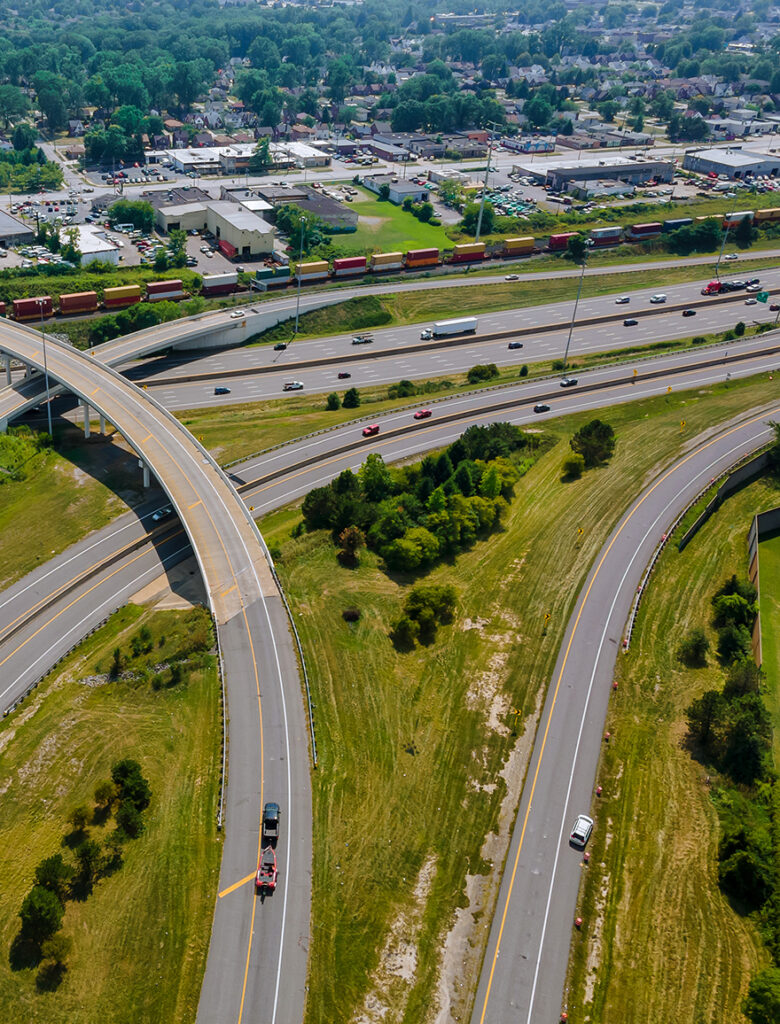 Why Does the DOT Require Testing?
The U.S. Department of Transportation (DOT) requires testing to ensure that individuals working in safety-sensitive positions, such as operating a vehicle or handling hazardous materials, are not impaired by drugs or alcohol while on the job. The DOT has established guidelines for drug and alcohol testing that must be followed by covered employers and employees in the transportation industry, including:
Commercial motor vehicle drivers (including those who drive semi-trucks, buses, vans, and other vehicles with a gross vehicle weight rating of 26,001 pounds or more)
Flight crew members (pilots, copilots, and flight engineers)
Air traffic controllers
Pipeline workers who perform safety-sensitive functions
Employees in these positions are required to take DOT drug and alcohol tests as part of the pre-employment process, as well as randomly throughout their employment. If an employee is involved in an accident or exhibits behavior that may suggest alcohol or drug use, they may also be required to take a DOT test.
What Are the DOT's Testing Requirements?
Generally speaking, the DOT's testing requirements depend on the situation. For example, all DOT drug testing panels test for the following five substances:
Marijuana/THC
Cocaine
Amphetamines (including methamphetamine and MDMA)
Opioids (codeine, heroin, morphine, hydrocodone, oxycodone, hydromorphone, and oxymorphone)
Phencyclidine (PCP)
Even though there are several different testing options for these substances, DOT-regulated drug tests must use urine samples.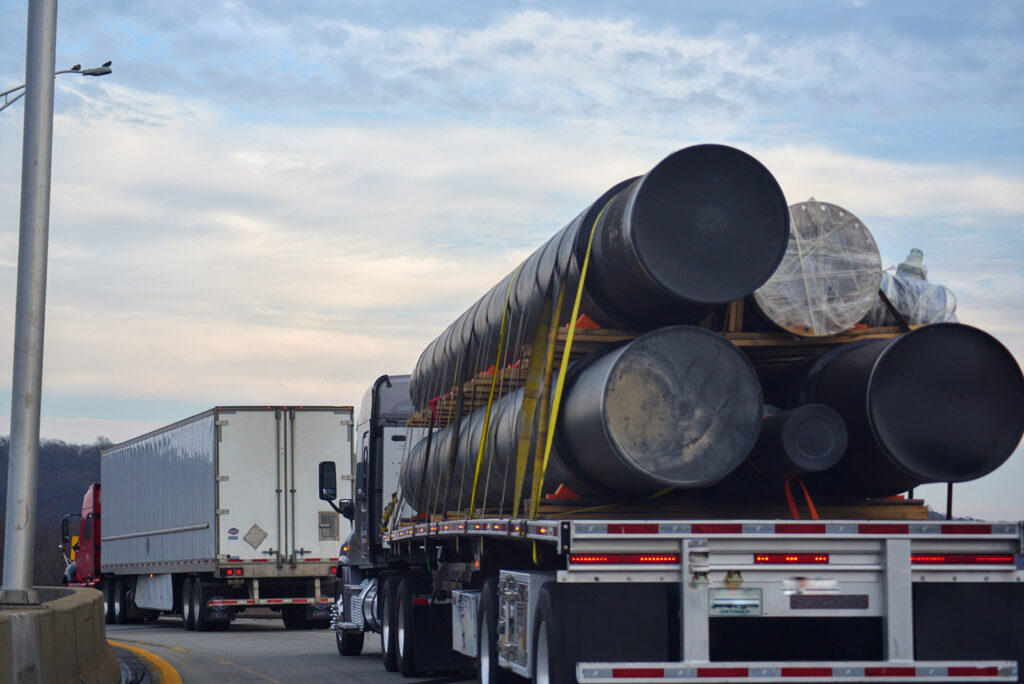 DOT testing is required in the following situations:
Knowing where and when these employees will be tested is only part of the equation for maintaining compliance with DOT regulations. The other part is understanding what to do when an employee fails one of these DOT tests.
What Happens When an Employee Fails a DOT Test?
When an employee fails one of these DOT-regulated tests, there are several possible consequences. Most urgently, the driver or other employee will be immediately removed from the road or suspended from their safety-specific position.
At that point, the employee will not only have to undergo further testing and treatment with a DOT-certified substance abuse professional (SAP), but may also have to recertify with the agency to reinstate their license or other certifications.
Further, depending on the specific policies and procedures of your company, you may have to suffer further disciplinary action.
It's extremely important to stay up-to-date on DOT regulations, so these employees can consult with their company's safety experts to ensure that they can maintain compliance.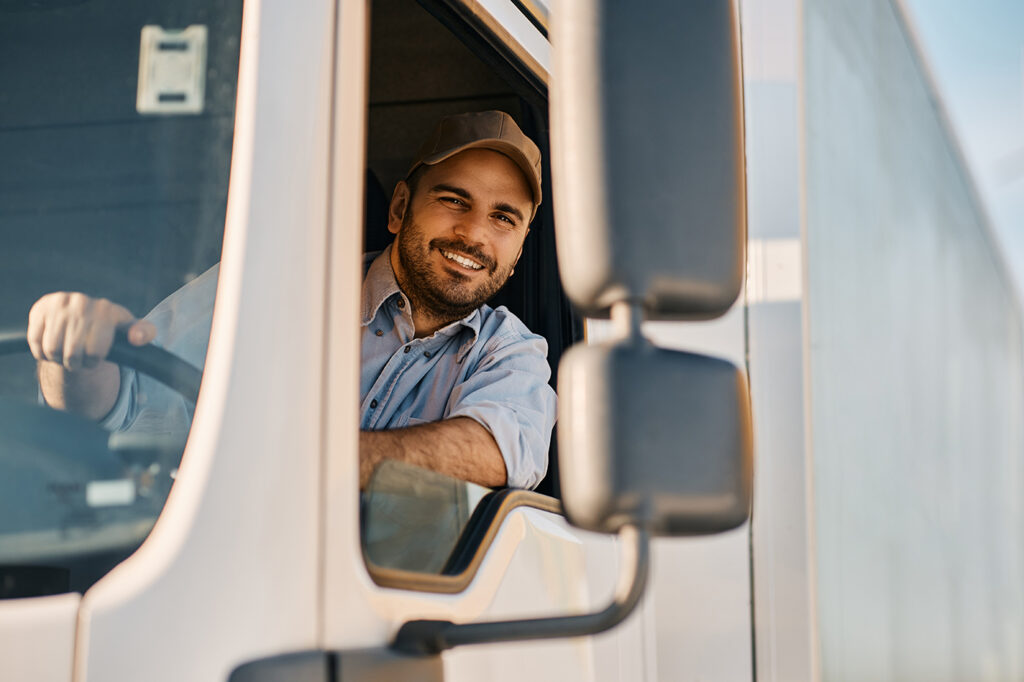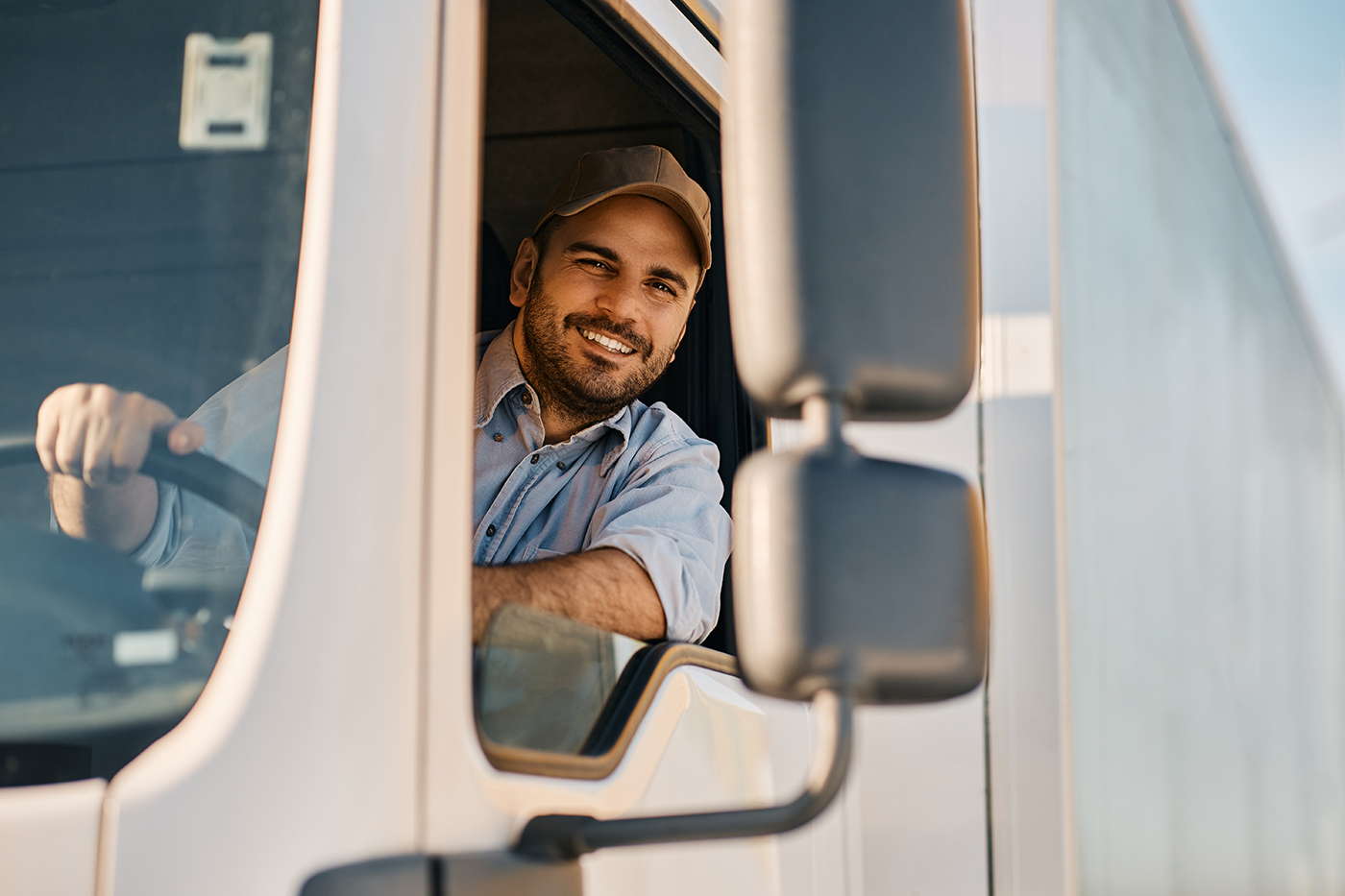 Contact Fleet Drug Testing to Stay Compliant With DOT Requirements
Staying up-to-date and compliant with DOT testing regulations is not an easy task, given the sometimes confusing and extensive regulations that the DOT and other federal agencies are responsible for enforcing.
Fleet Drug Testing can help your company stay compliant and knowledgeable. We offer a full range of affordable testing and background screening services to make sure that your employees are aware of and can meet these requirements. To learn more about our services and how we can help you, contact us for a free consultation.