Transportation companies use the FMCSA DOT Clearinghouse to get check the backgrounds of potential employees and to monitor the drivers they already employ. Companies must also help keep the Clearinghouse current and accurate by reporting changes in their own driver's records related to drug and alcohol violations.
The DOT Clearinghouse is a helpful tool and required reading for transportation owners and managers who hire Commercial Driver's License (CDL) drivers. These rules can also be confusing, even for companies who work hard to comply with background screening mandates and record-keeping requirements.
It's a task that gets much easier when you have the skilled team at Fleet Drug Testing handling the job.
Allow Fleet Drug Testing to Handle Your DOT Clearinghouse Responsibilities
If your company is struggling to effectively use the FMCSA Clearinghouse for hiring and monitoring current employees, it's time to contact Fleet Drug Testing. If your company doesn't have a Clearinghouse account or is failing to report drug and alcohol violations for your employees, reach out to Fleet Drug Testing as soon as possible.
Contact Fleet Drug Testing for a free consultation on your company's needs. Find out how we can keep you DOT-compliant while letting you focus on running a successful transportation business. We handle drug testing, background checks, and Clearinghouse requirements for companies of any size.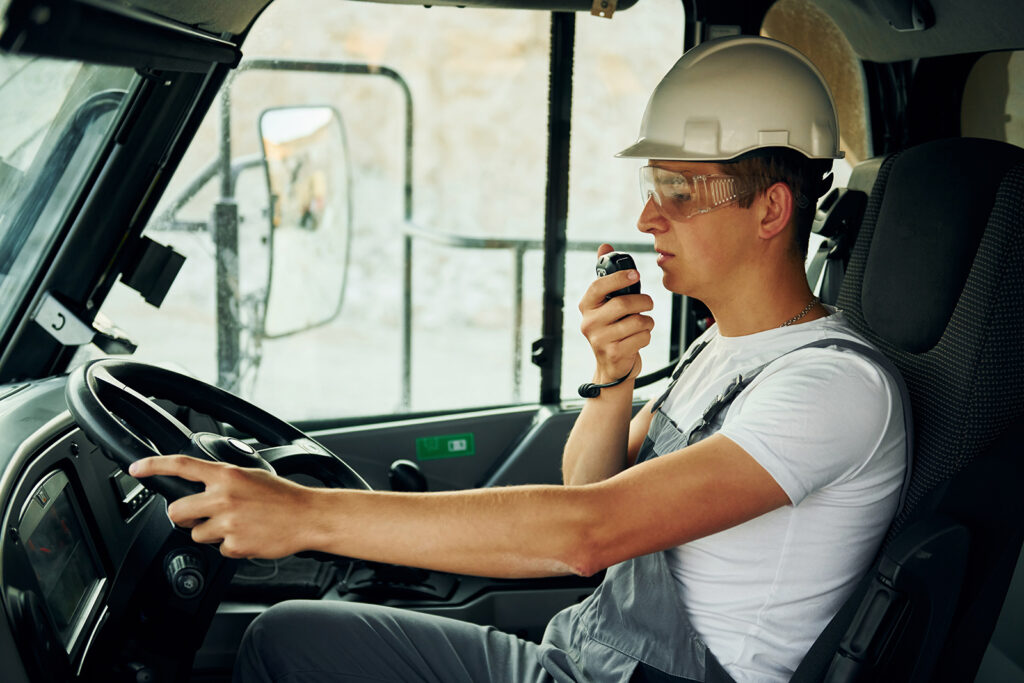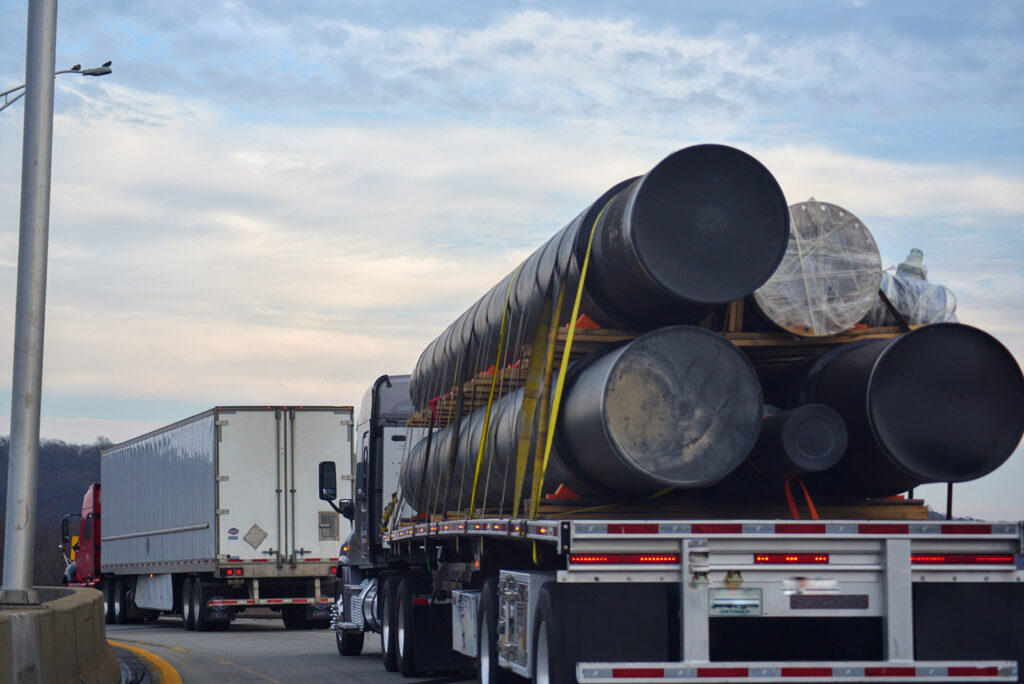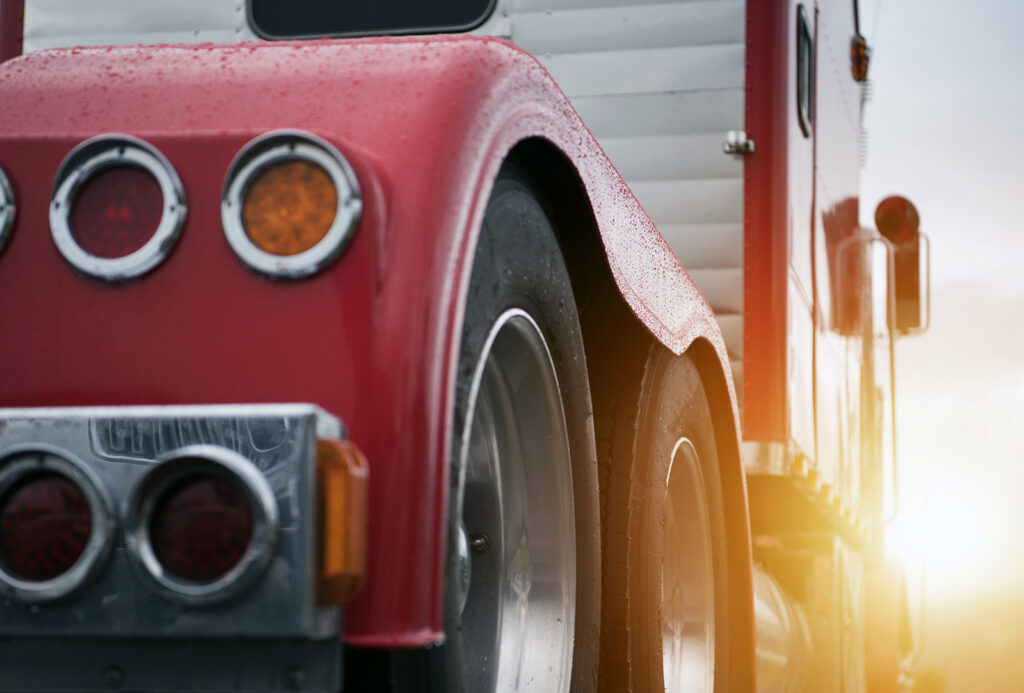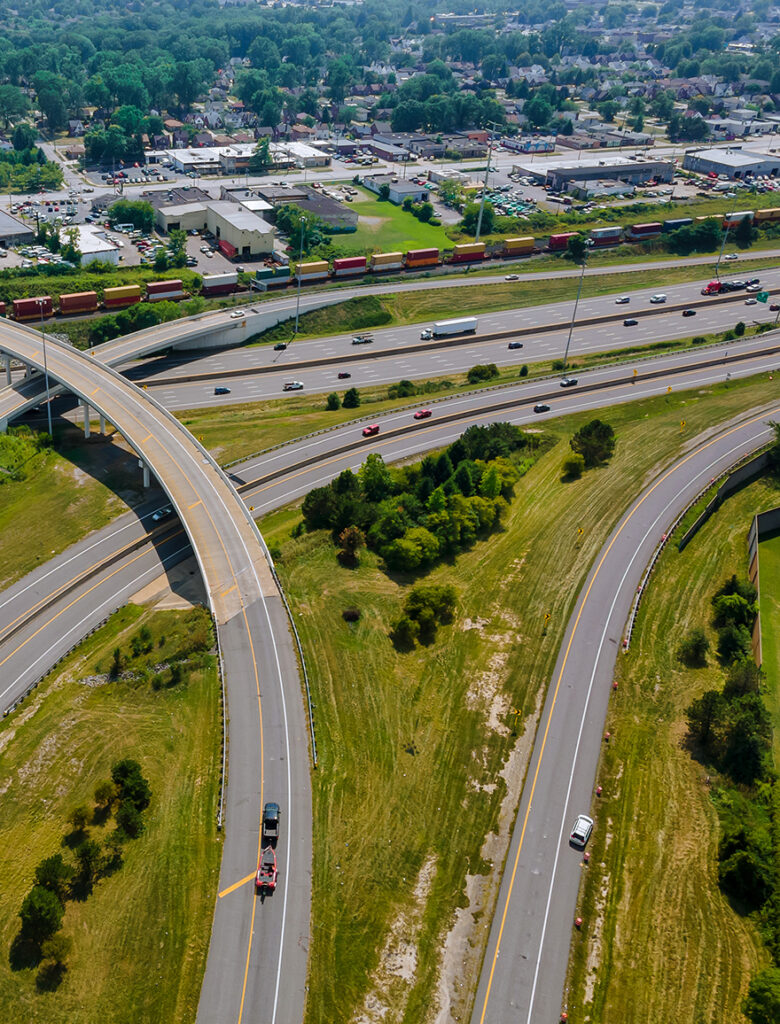 FMCSA DOT Clearinghouse Assistance from Fleet Drug Testing Professionals
The Federal Motor Carrier Safety Administration (FMCSA) Clearinghouse is a secure database that catalogs information about CDL holders. It tracks DOT drug and alcohol violation data for every employee or potential employee who works CDL jobs. It's meant to keep drivers with violations off the roads and in turn, keep highway travel safer.
The information is made available to law enforcement and state DMVs. However, transportation companies also check the online Clearinghouse when they are considering hiring a commercial driver. They refer to it to keep up with the statuses of their current employees as well.
The Clearinghouse is supposed to contain real-time information on drug and alcohol program violations. It allows companies to monitor if workers are legally allowed to operate commercial motor vehicles. Drivers can work for more than one business and employers need to report any violation to the Clearinghouse so that other companies are made aware.
With this information available, transportation companies avoid hiring drivers with violations until they've been evaluated and received treatment for their issues. Employers may have to pull a currently employed driver off the road if they find that the employee has a violation reported to the Clearinghouse.
The FMCSA website details the requirements for employers to check and report to the Clearinghouse. These are a few additional highlights of how the Clearinghouse works:
Companies must check the Clearinghouse before hiring any new driver.
Companies must check the status of current CDL employees at least once a year.
The Clearinghouse is designed to track drivers who move, change jobs, and set up residence in different states.
FMCSA employers, medical review officers, substance abuse professionals, and others are required to report information about drug and alcohol violations immediately.
Drivers can check their own records and should request the removal of any inaccurate information.
Using the Clearinghouse effectively to hire the best drivers available can be overwhelming. These complex regulations will be a challenge to keep up with for those who handle the hiring for any size trucking company, construction company, or busing company. This is not a sector of your business you should leave to chance. Reach out to Fleet Drug Testing and find out why it benefits transportation businesses to trust our professionals with the hiring and maintaining of drivers by using the Clearinghouse correctly.
What Kinds of Drivers Do I Need to Complete Clearinghouse Inquiries For?
Using the DOT Clearinghouse properly and staying ahead of requirements is often a tough task. It can be challenging to determine who should even be included in the Clearinghouse.
Companies will need to track the histories of certain types of applicants as well as the up-to-date records of current employees.
According to the FMCSA Drug and Alcohol Clearinghouse factsheet, these and other types of drivers must be checked and reported:
All CDL drivers who operate CMVs on public roads, and their employers and service agents.
Interstate and intrastate motor carriers, including passenger carriers.
School bus drivers.
Construction equipment operators.
Limousine drivers.
Municipal vehicle drivers (e.g., waste management vehicles).
Federal and other organizations that employ drivers subject to FMCSA drug and alcohol use testing regulations (e.g., Department of Defense, municipalities, school districts).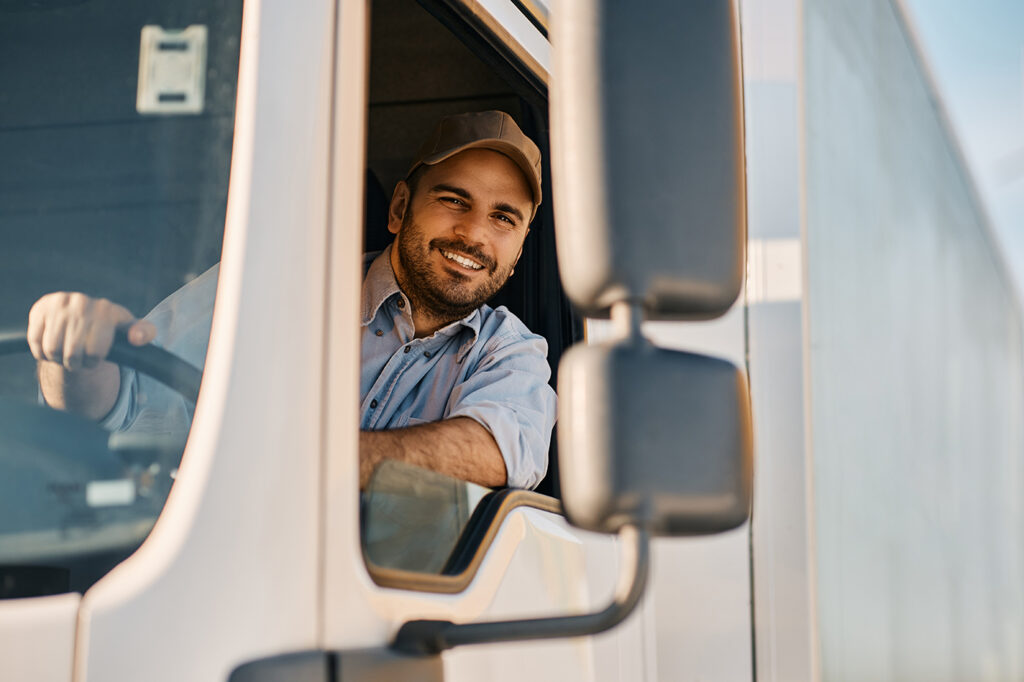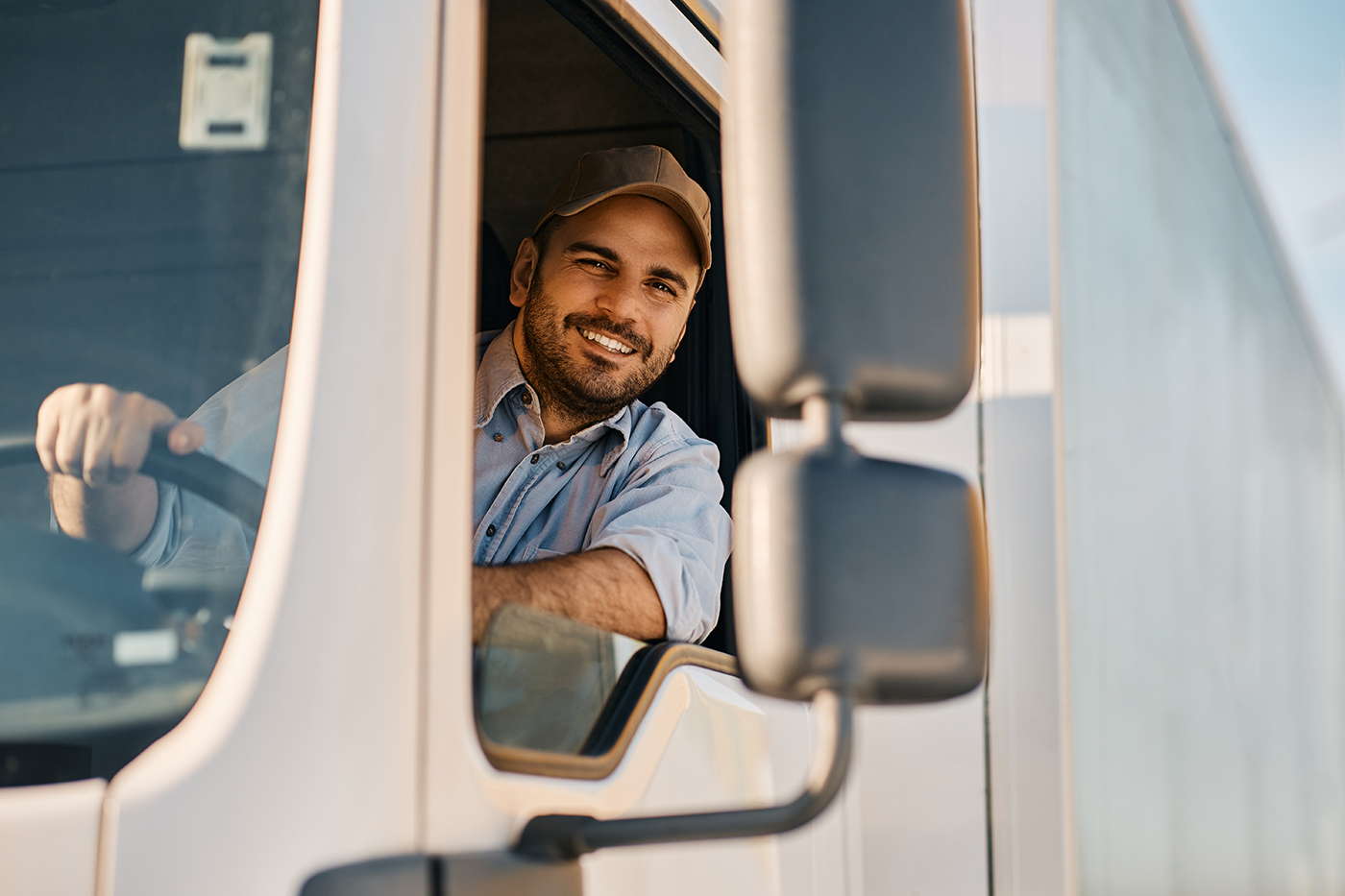 Contact Fleet Drug Testing to Find Out More About the DOT Clearinghouse
Fleet Drug Testing helps your company check the backgrounds of all prospective employees. Fleet Drug Testing also ensures that your company is alerted to any drug or alcohol violations among your current employees and that the information is reported promptly. Our experts navigate the complex laws regarding employee privacy so that your managers don't have to worry about making a costly mistake.
Contact Fleet Drug Testing to hear more about our affordable drug testing and background screening services. We also are happy to answer your questions about how to navigate the requirements for using and reporting to the FMCSA Clearinghouse. Getting started as soon as possible is the key to satisfying every Clearinghouse requirement and keeping your company on the right side of local and federal laws.